See you soon, Paris Fashion Week! Although we are sad that our stay in the French capital is coming to an end, the sartorial lessons we learned on the streets outside of the shows will inspire our outfits for months to come.
The fashion crowd clashed cozy clothes with bright party pieces for surprisingly bright pairings this season. One viewer wore purple track pants under a pink ruffled tailoring, while another paired stirrup leggings with zebra-print point-toe pumps. Others showed some love for their soles with Ugg boots and fluffy slipper-like shoes, and a handful of attendees turned to eye-catching headwear – a velor top hat and the floral headpiece from Miu Miu – for unforgettable statements.
Check out our favorite street-style moments from the City of Lights below.
For a look at some of our favorite street looks from New York Fashion Week, London Fashion Week and Milan Fashion Week, click through the galleries below.
Scroll to continue
Recommended items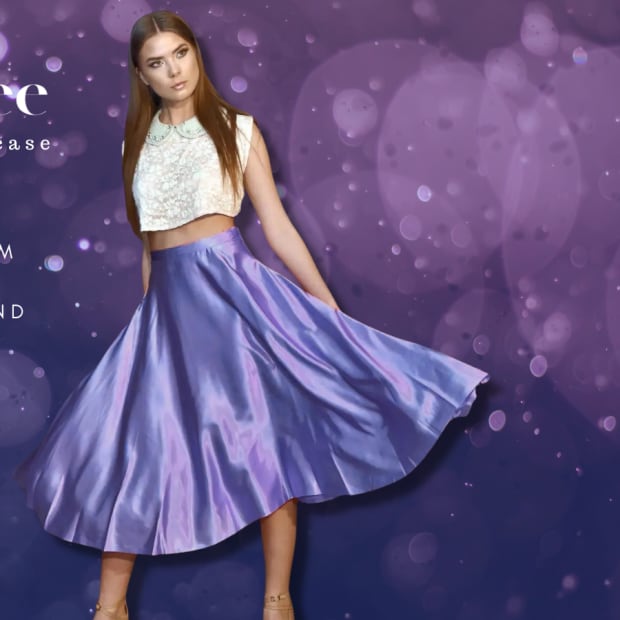 New York Fashion Week Designer Showcase with Project Runway's Helen Castillo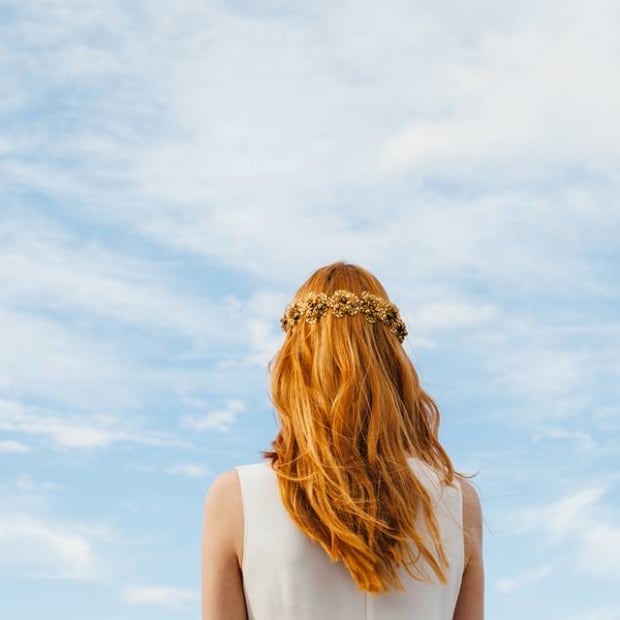 Jennifer Behr is looking for Design and Development Interns for Fall 22 in Brooklyn, NY (Paid Internship)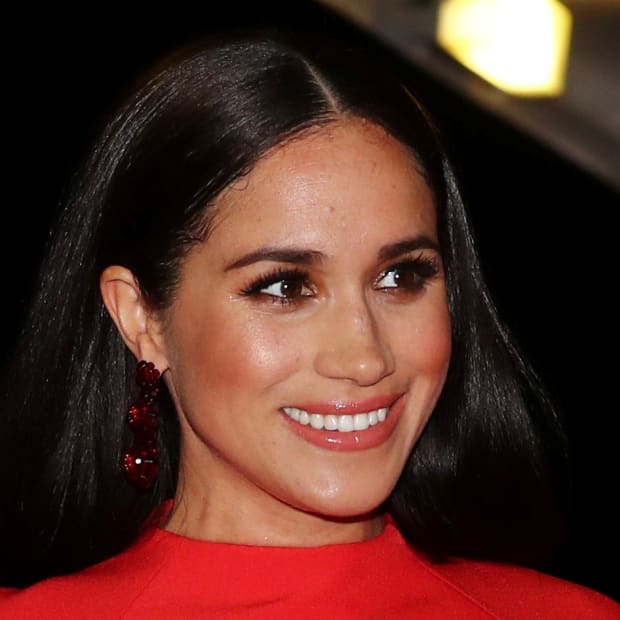 Must Read: Meghan Markle Covers 'The Cut', Serena Williams' Fashion Legacy
Sign up for our daily newsletter and get the latest industry news delivered to your inbox every day.